"And when these things begin to come to pass, then look up, and lift up your heads; for your redemption draweth nigh." --Yeshua/Jesus [Luke 21:28].

We are living in some of the most deceptive days mankind has ever faced in the history of this planet.  That is a bold statement, but we are seeing people willing to follow anyone...
Read Full Post »
FOXNEWS:  "NASA announced a major milestone in the quest for life in the universe Monday: The discovery of another planet close enough to the sun it orbits to potentially support life."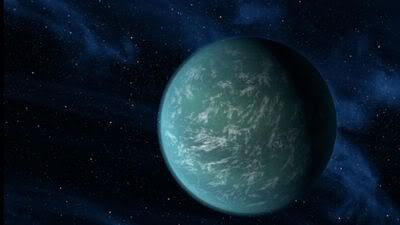 This planet, called Kepler-22b has a year of...
Read Full Post »
"When our founders declared a new order of the ages they were acting on an ancient hope that is meant to be fulfilled." --U.S. President George W. Bush, second Inaugural.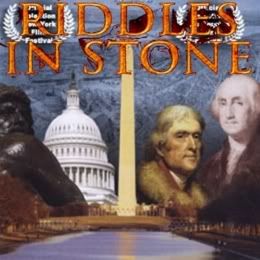 First of all, Happy 4th of July, Independance Day; however, I've been deep in prayer for quite some time as I've researched this topic for the past six months or so, and was not sure how...
Read Full Post »
"There will be signs in sun and moon and stars, and on the earth dismay among nations, in perplexity at the roaring of the sea and the waves," --Yeshua/Jesus (Luke 21:25, NASB).
I saw Watchers 2 (read review / purchase) not long ago, the second production by L.A. Mar...
Read Full Post »
"And whereas thou sawest iron mixed with miry clay, they shall mingle themselves with the seed of men: but they shall not cleave one to another, even as iron is not mixed with clay." -Daniel 2:43 (KJV).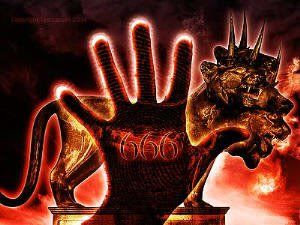 The abduction phenomenon is admittedly the strangest part of the UFO phenomena, yet a moticum of research sho...
Read Full Post »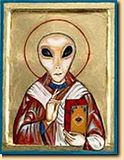 Recently, I was reading an article on FrontPage Magazine's website by Ann Coulter.  The article was titled "Obama is Not a Muslim" and gave a strongly convincing argument that he is obviously an atheist.
However, I noticed a few key points in the article that I would like to highlight...
Read Full Post »

"Melbourne, Aug 26 (ANI): Astronomers are predicting that a massive solar storm, much bigger in potential than the one that caused spectacular light shows on Earth earlier this month, is to strike our planet in 2012 with a force of 100 million hydrogen bombs.
Several US media outlets have reported that NASA was warning the massive flare this month was just a precursor to a massive solar storm bui...
Read Full Post »
We are in the season of the End Times, and we are entering into a time much like the days of Noah were.  There's not much denial of this.  Yet, recently, there has been a lot of talk about the year 2012, mainly because of the ancient Mayan calendar.
Most Christians brush off anybody that says anything about 2012 as a wacko, conspiracy theorist.  Yet, is there more to 2012 than we...
Read Full Post »